The white bus -77 SOLD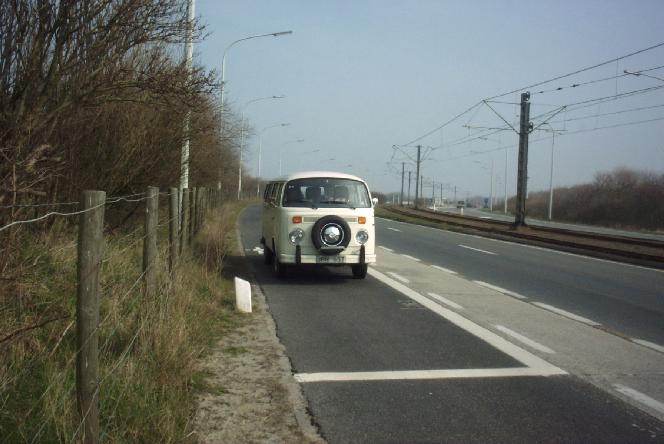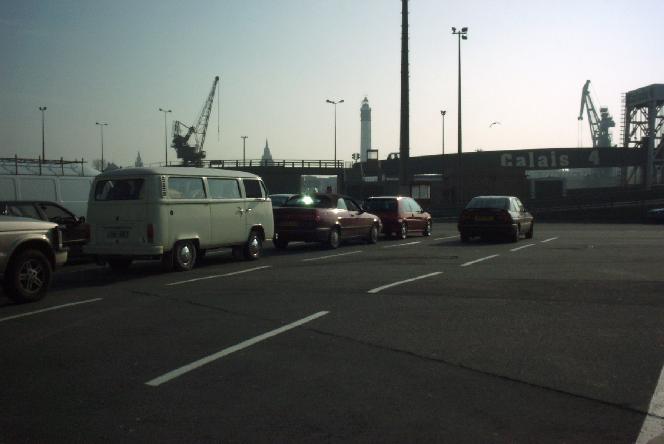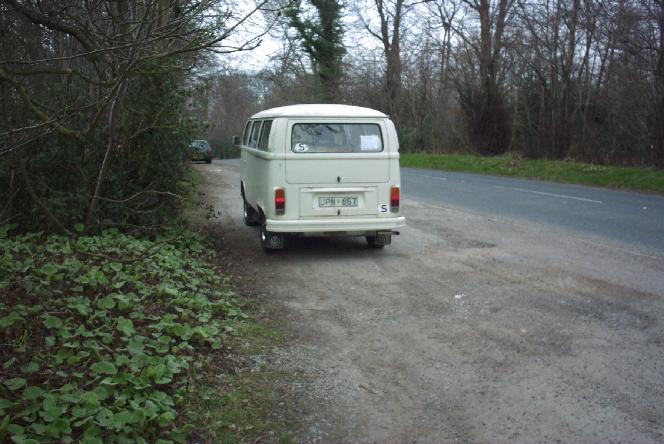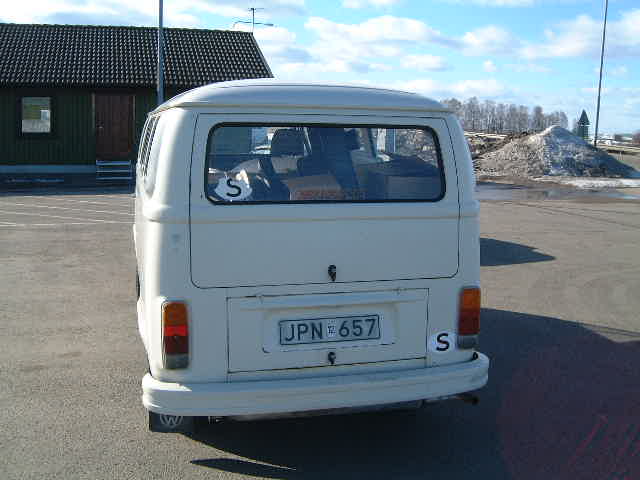 This bus can be viewed in UK at Owen Warlow's (+447802378377).
The perfect bus to make a camper out of, or just use as a nice van.
2.0 litre strong running engine. Barn stored since 95.
Straight and rustfree body and solid chassie. (ROCK SOLID!)
Same key to all locks. Good tires and servo brakes.
Full MOT in Sweden. no problem. READY TO GO!!!
POA Contact us