VOLKSWAGEN FASTBACK SOLD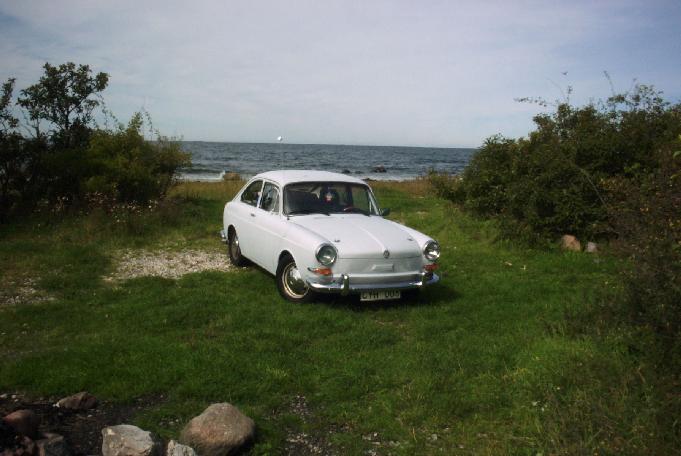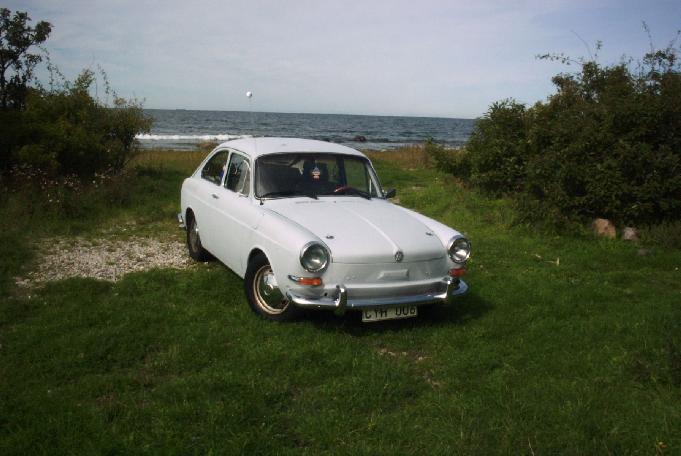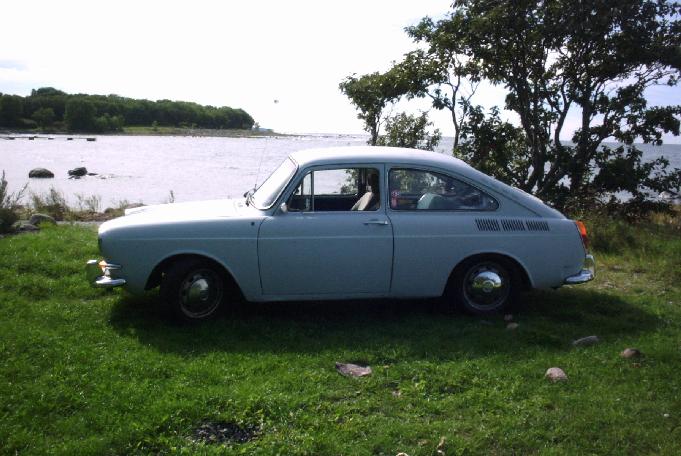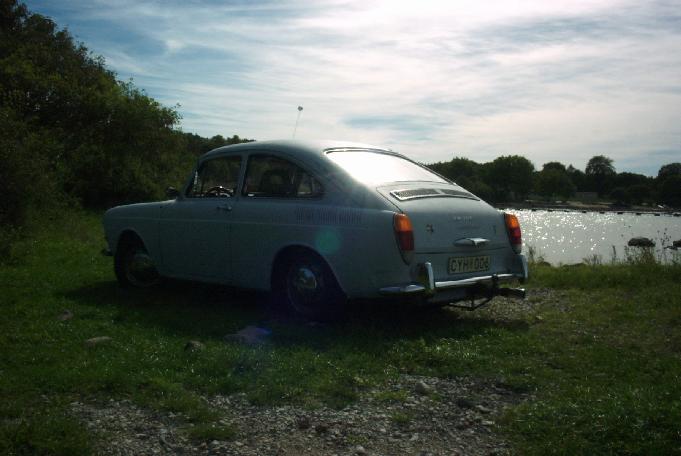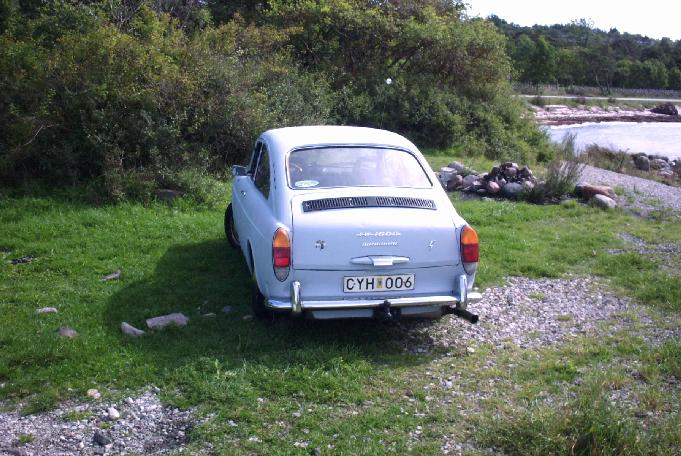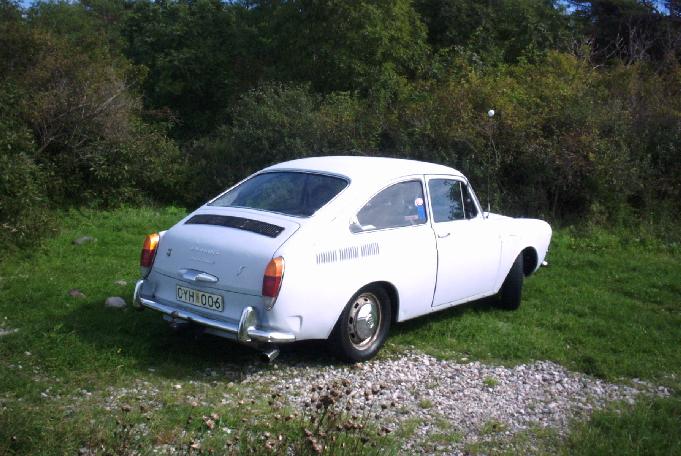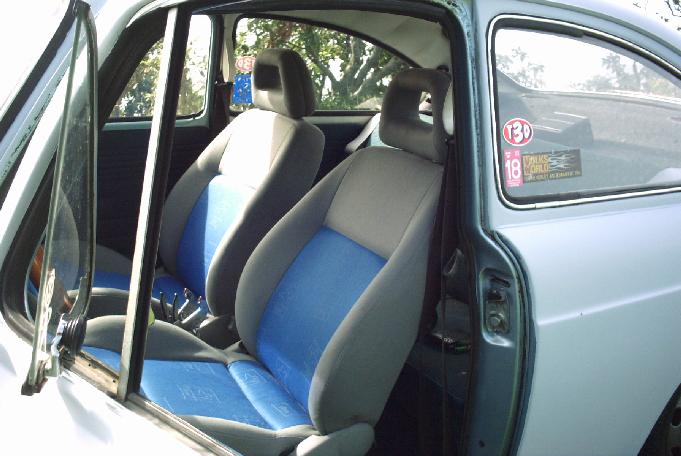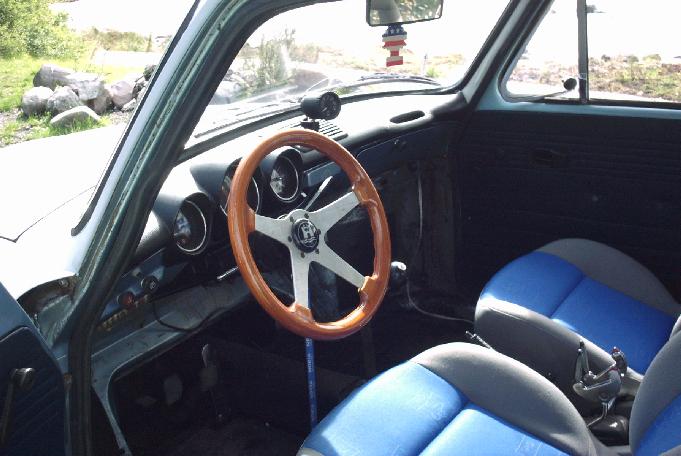 Good running type 4 engine, twin carbs with custom air filter.
Lowered front and back, primed, new front tyres, same key to all locks.
Wood steering wheel, Mr. Gasket shifter (replica), VDO tachometer.
VW Lupo seats, original clock, stereo.
Full MOT in Sweden. no problem. READY TO GO!!!
£1200